19 tags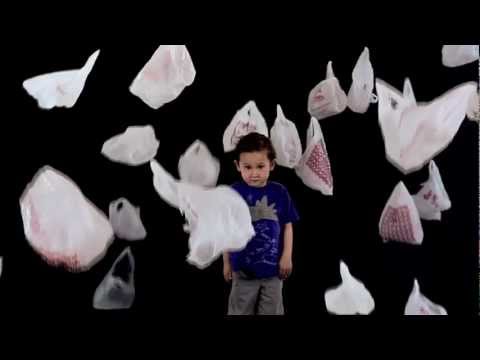 26 tags
17 tags
18 tags
16 tags
18 tags
19 tags
24 tags
23 tags
25 tags
Avocado health benefits: The World's most perfect... →
I absolutely LOVE avocados…completely insane that some 'diets' actually tell people to cut them out because of fats..eat healthy and your body will take care of itself..nature is the most advanced form of technology..TRUST IT!!!
6 tags
30 tags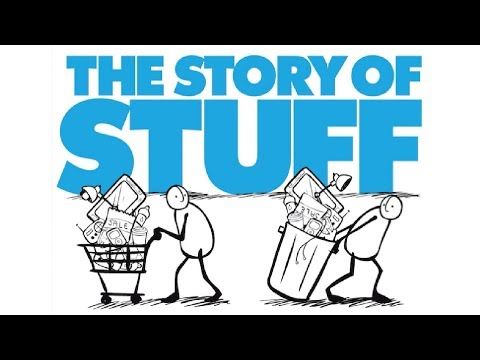 22 tags
30 tags
21 tags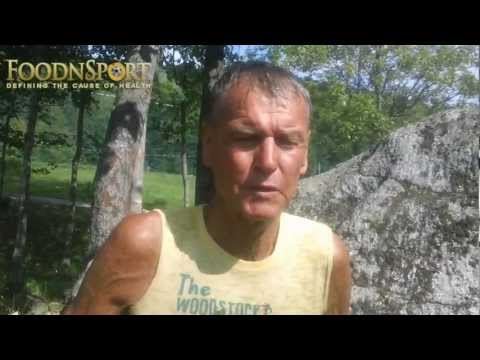 26 tags
23 tags
Soy Dangers Summarised →
So many people think they are making a healthy choice by switching to soy milk and introducing other soy based products into their diet…it's a common misconception!…non-fermented soy is bad for consumption..theres many other healthy choices out there, choose wisely!!
23 tags
29 tags
15 tags
24 tags
25 tags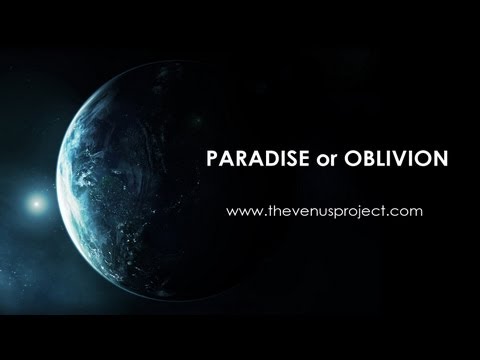 16 tags
22 tags
28 tags
22 tags
28 tags
21 tags
15 tags
Protein from animal products is more harmful than... →
A lot of people wonder where I get my protein from ask when I tell them I'm vegetarian. We are TOLD meat is the best form of protein to keep the business going! it's all profit led..Plant-based proteins are much healthier :)
25 tags
19 tags
14 tags
22 tags
20 tags
6 tags
17 tags
13 tags
20 tags
24 tags
13 tags
14 tags
17 tags
13 tags
6 tags
6 tags